Whether it's hardwood, carpeting, tile or something else, our custom home clients enjoy bringing that special touch to their new custom homes with exquisite choices from JP Flooring. The company's Dave Fisher talked with us about what's new with flooring trends.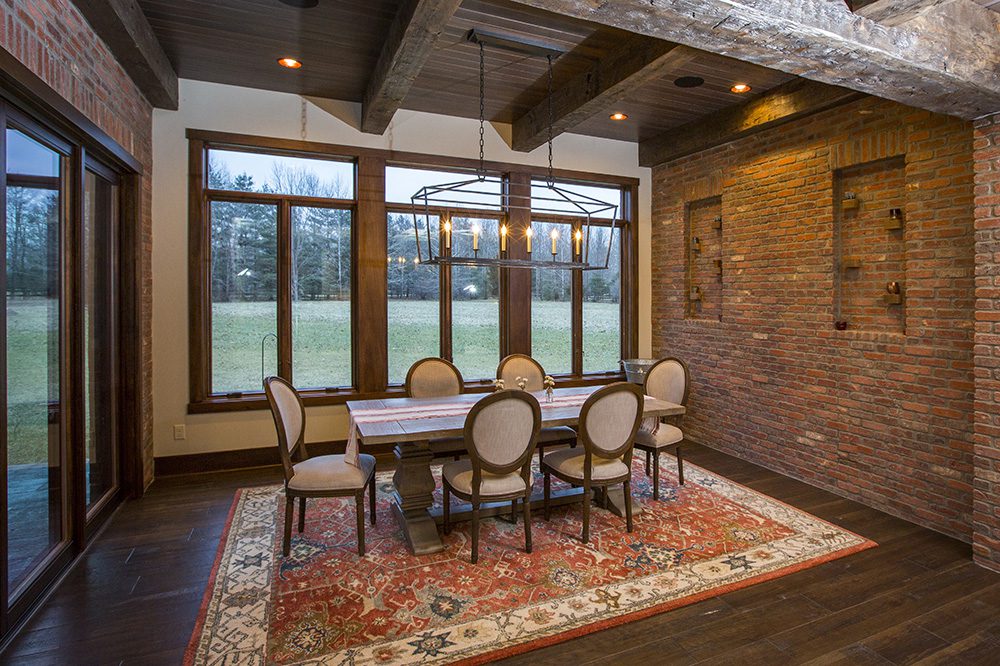 How do you help custom home clients choose flooring materials?
Dave Fisher: "I ask a lot of questions. Determining the needs of the client is the first step in guiding them to the right products. Most Hensley clients are building their dream home for their family. It is important to understand how the different areas will be used."
"We have just finished a complete remodel of our showroom. The idea is to create a one-stop shopping experience for our clients. They can see ceramic tile to custom area rugs to everything in between. With everything under one roof, it is much easier for the client to coordinate the different flooring types involved. It keeps them from traveling all over town to accomplish this task."
What flooring trends are you seeing now?
Dave Fisher: "Luxury vinyl plank, or LVP, is probably the hottest product on the market currently. Advancing technology makes these products more realistic each year. Many of the new introductions in this category are waterproof. They're also lower cost and less maintenance than hardwood floors: Perfect for a lower level or mud room."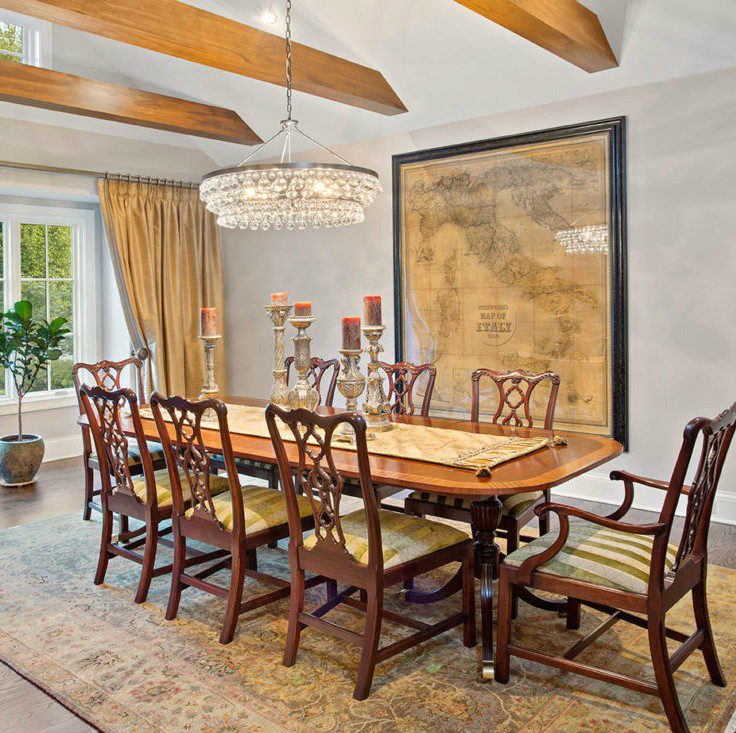 How do you help clients who feel overwhelmed by choices?
Dave Fisher: "Do your homework. Come to your selection meetings well-prepared. The information available is endless. Make sure you work with an experienced salesperson who can answer your questions and needs."
What do you enjoy about working with Hensley Homes clients?
Dave Fisher: "After nearly 30 years of working with Tim Hensley and his family, I still enjoy the process. These are beautiful homes they are building and I am proud to be involved in helping their clients make their decisions. Hensley clients are obviously very bright and successful people. This fact makes the process a bit more challenging, but also more enjoyable. "
See the Latest Flooring Trends
If you'd like to experience a wide range of flooring options all in one spot, visit JP Flooring's new showroom on Union Center Blvd. in West Chester. The company's website has more information, as well.
---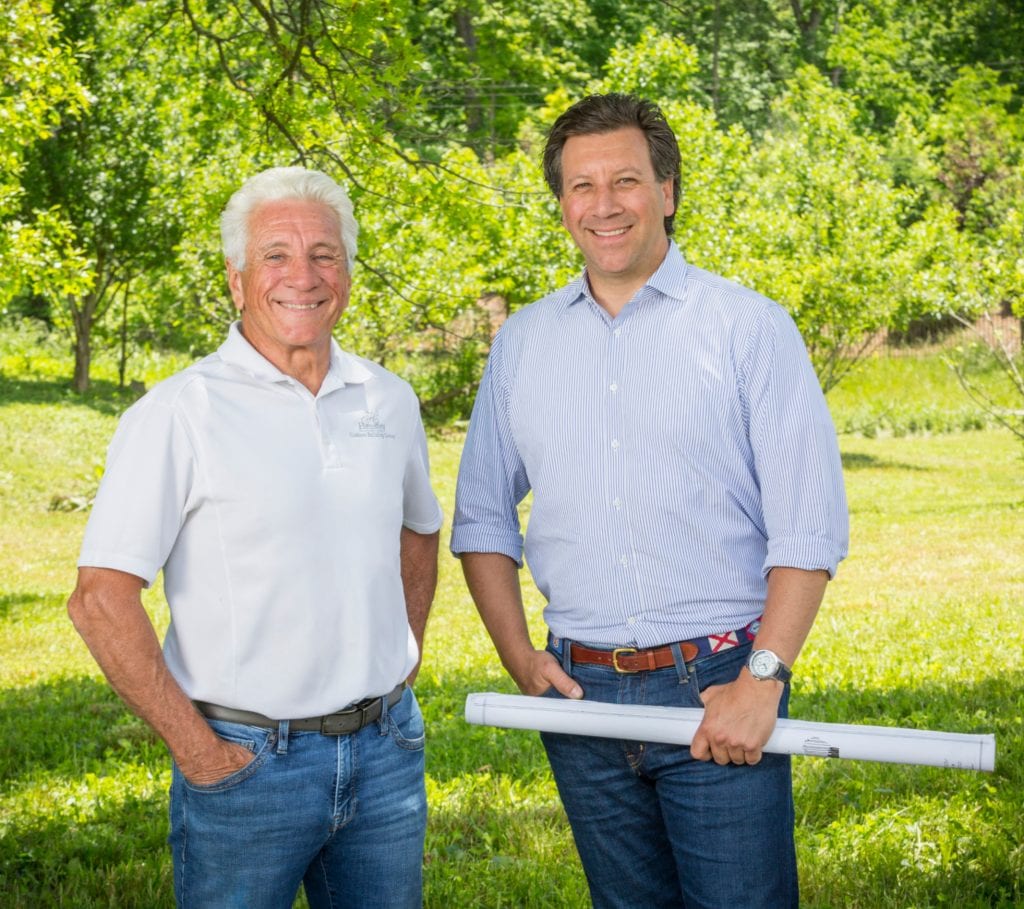 Ready to Join Over 400 Happy Cincinnati Custom Home Builder Clients?
Contact us to start your dream home conversation. From choosing the right lot to building the home of your dreams, we have helped over 400 families build what matters. Contact us to schedule an appointment.