Crews are breaking ground and starting to get ready for Meadows at Peterloon Homes. As roads go in, the community is one step closer to welcoming new home construction.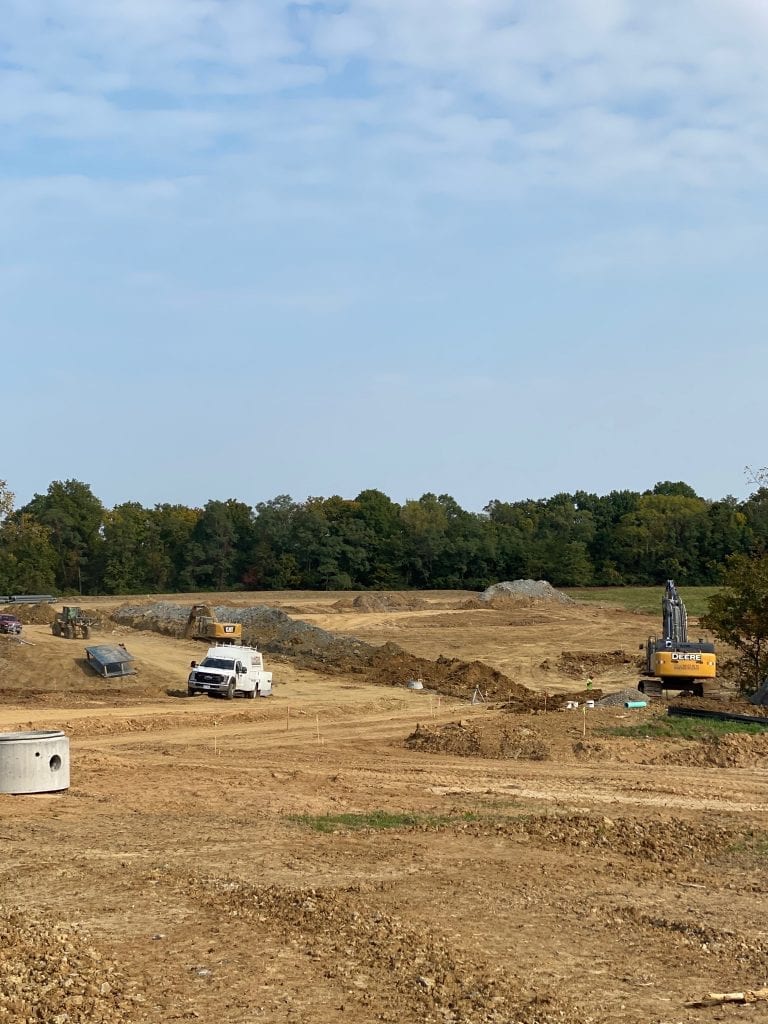 Clearing is taking place, too, and crews are installing underground utilities. This work puts builders on track to start constructing homes in the community in early 2021.
Excitement Building
Many lots in Phase 1 of the community are already reserved. Several of our clients have refined the designs for their Peterloon homes. Now they are choosing finishes and furnishings with help from our selections coordinator, Laura Trapp.
It's easy to understand the appeal of this unique place: The community was once part of the historic Peterloon estate. In fact, the estate home is still nestled on the property. Surrounded by trees, the setting feels quiet and pastoral. Still, it's located just minutes from Montgomery. Owners of the Meadows at Peterloon homes will enjoy the prestige and high-quality schools of Indian Hill. They will also be able to walk to shops and restaurants. The community offers a true "town and country" experience.
More About Meadows at Peterloon Homes
Lots in the community vary in size from one acre up to five acres, with prices ranging from $600,oo0 to $900,000. Public utilities will be available to all homes. Our clients who have purchased home sites are designing custom luxury houses in a variety of styles.
---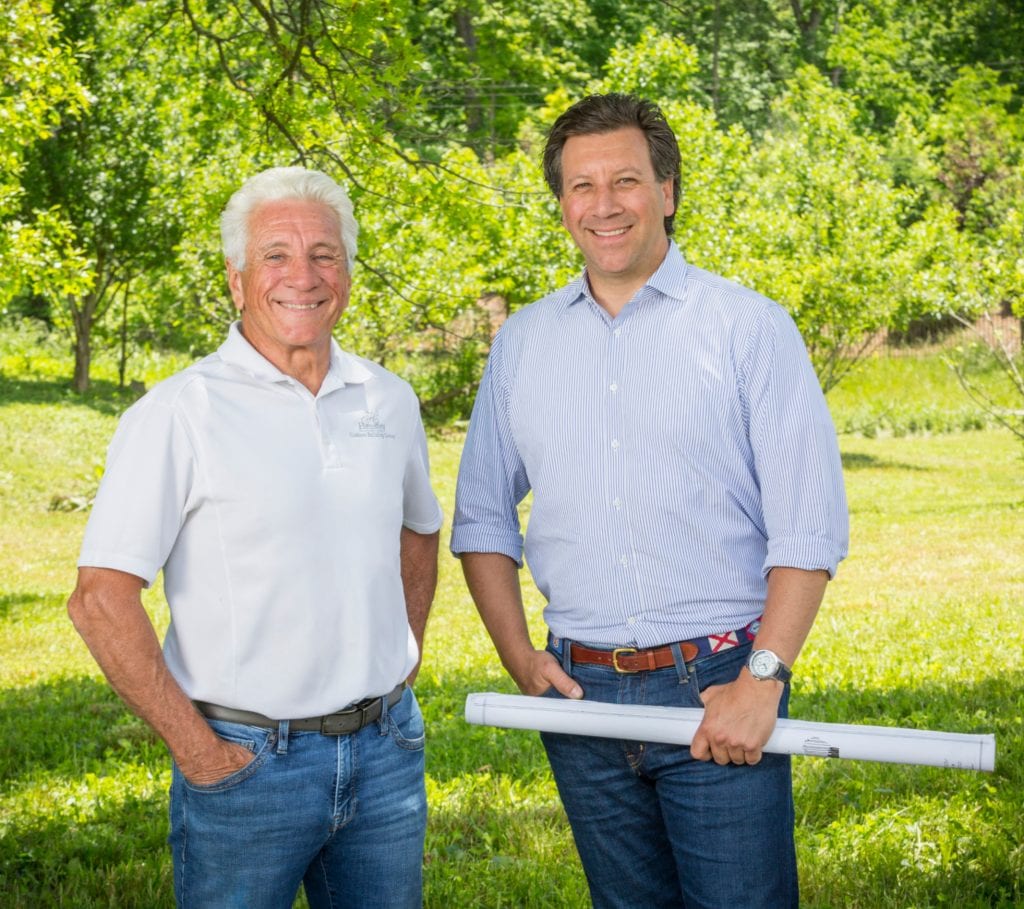 Ready to Join Over 400 Happy Cincinnati Custom Home Builder Clients?
Contact us to start your dream home conversation. From choosing the right lot to building the home of your dreams, we have helped over 400 families build what matters. Contact us to schedule an appointment.