There are many options available if you're looking to move into a different style of home in Cincinnati. As you look more closely at the market, you may find yourself asking, "what is a lifestyle home?" 
At Hensley Homes, we consider a lifestyle home as one that offers one-floor living. This arrangement may be particularly interesting to people over 50, but it has long-term appeal to younger buyers, too. Here are a few other characteristics of the style: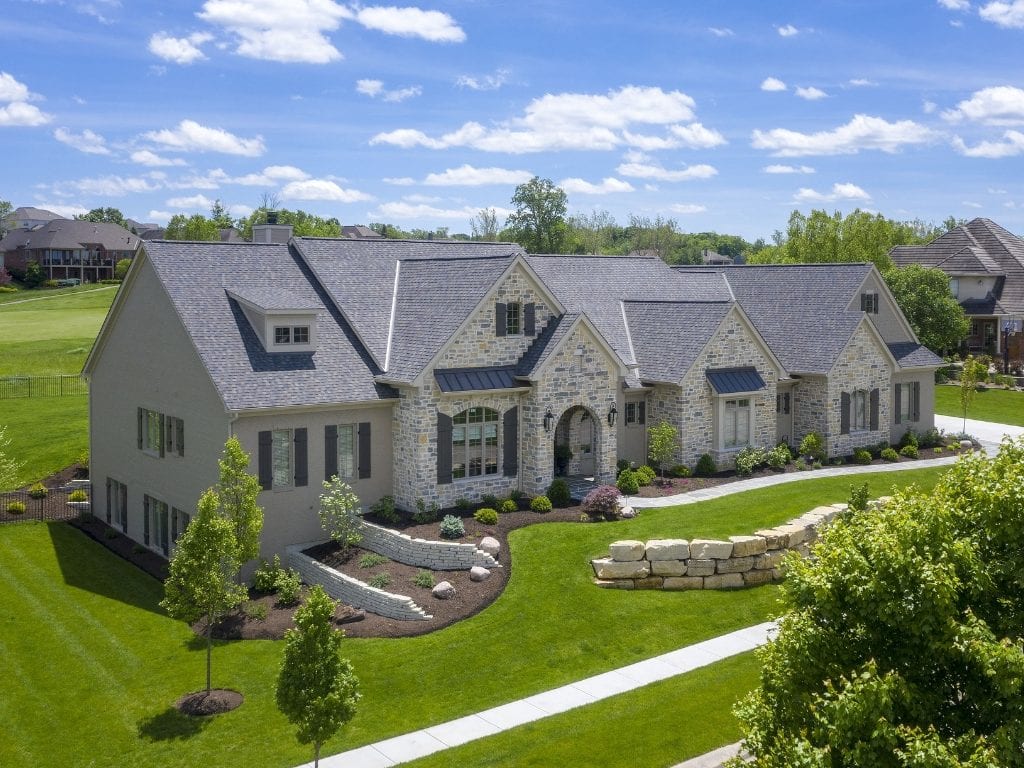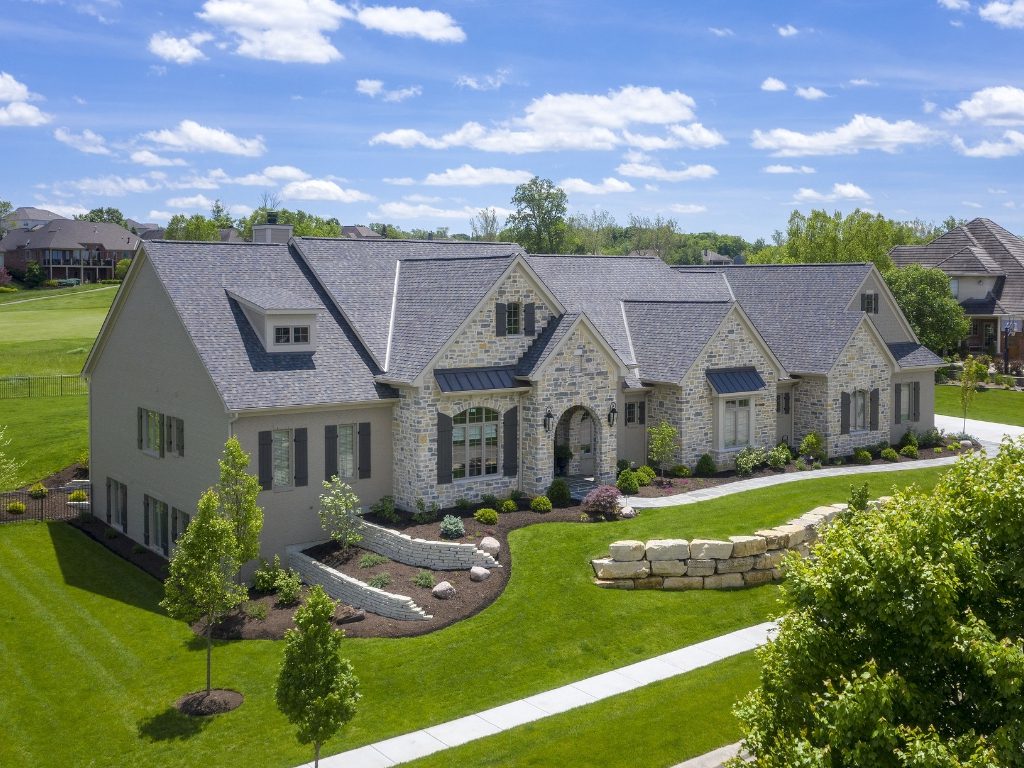 Not Downsized, Right-Sized
After decades in another place, some homeowners are ready to let go of extra space. That could mean that a lifestyle home for them is smaller than their current home, or the home could be about the same size, but not have unused formal spaces like a separate dining room. An open floor plan is usually high on the "must have" list for those looking at lifestyle homes. 
On the Level
Single-floor living is a huge asset for many homeowners, no matter their age. Putting the laundry on the main floor eliminates carrying baskets up and down stairs. A great room style living space might be fully or partially open to the kitchen and dining area. 
Easy access to the outdoors is another benefit of a lifestyle home. You're just steps away from a patio or pool and an adjacent garage makes bringing groceries in easy. 
Mastering the Master 
Still wondering, "what is a lifestyle home?" The master suite will probably give it away. Designing and building a custom lifestyle home gives you the opportunity to indulge in luxury. This oasis should be located on the main floor and offer a generous master bath. An oversized, curbless shower is a perfect addition to a home where you'd like to live for decades to come. Plenty of storage for linens and necessities, plus an elegant, stand-alone tub can round out the master bath. Large walk-in closets in the master suite allow you to store clothing, shoes and bulky items like luggage right on the main level. 
Can you design your home so that the master bedroom has direct access to a private or shared patio or deck? Locating the laundry in or near the master suite is something to consider, too. Would space for a home gym or exercise equipment help support your health goals now and in the future?  
A Home to Share 
While many buyers of lifestyle homes are couples who live by themselves, they do often entertain family and friends at home. Big gatherings might call for a large great room and multiple spots for casual meals. Spacious, well-equipped outdoor living and eating areas are popular with lifestyle homes, too. 
While most of the day-to-day living takes place on the main floor, many of our clients choose to make their lower levels a welcoming place for entertaining, with spaces like a home theater, bar or kitchenette, game room or wine room. Overnight guests can unwind in their own bedroom suites on the lower level. Laundry facilities on this level can be convenient, too.
With a house full of people, you might be looking to escape. A den, library or study on the main level can be the perfect refuge, whether you're home alone or taking a break from guests.  
Measuring Up 
If you plan to be in your lifestyle home for many years, it's a good idea to follow universal design principles. Wider doorways, hallways and baths can accommodate walkers or wheelchairs. Make sure your home's lighting plan allows for overall illumination as well as task lighting. Of course, keeping stairs and level changes to a minimum is a smart move. 
If you can foresee an aging parent or a boomerang adult child moving in with you in the future, you might consider a second master suite on the first floor. 
Your Lifestyle Home 
For more inspiration, check out the lifestyle home plan featured in our ebook of top floor plans. You can download your free copy.
If you're ready to build a custom lifestyle home, contact us. We love creating houses that fit our clients' needs perfectly.  
---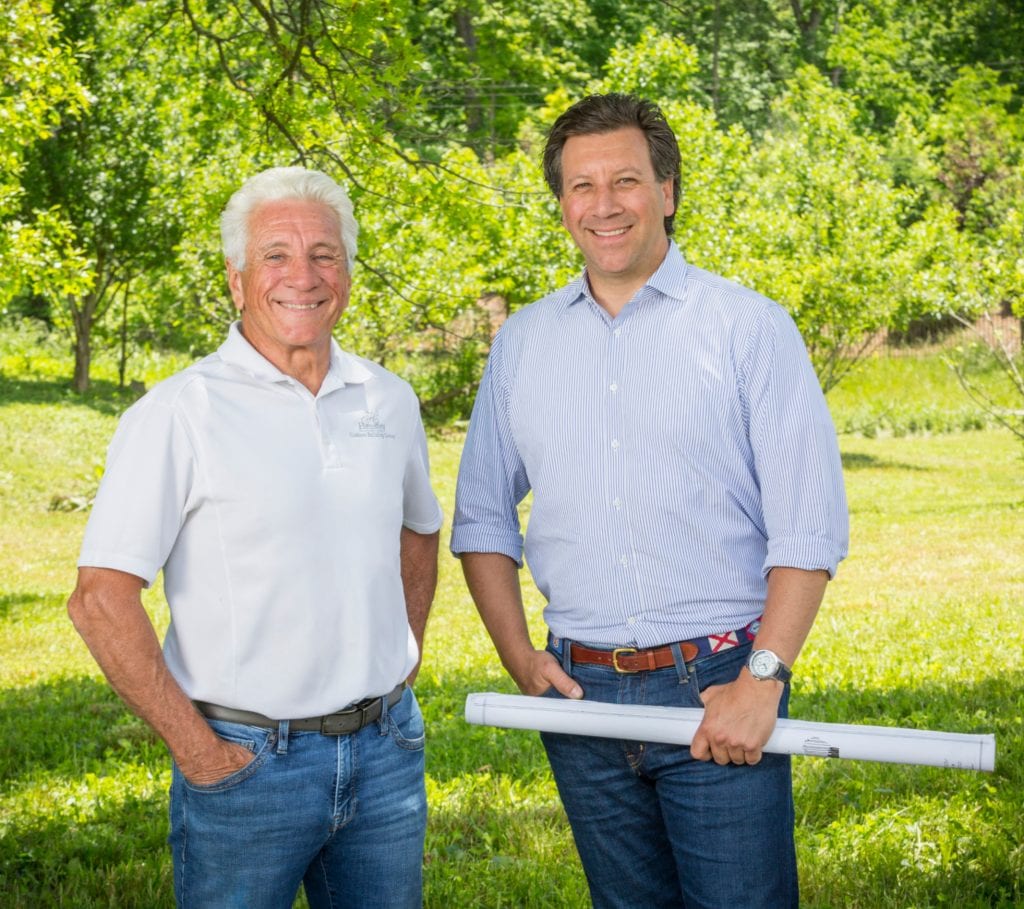 Ready to Join Over 400 Happy Cincinnati Custom Home Builder Clients?
Contact us to start your dream home conversation. From choosing the right lot to building the home of your dreams, we have helped over 400 families build what matters. Contact us to schedule an appointment.