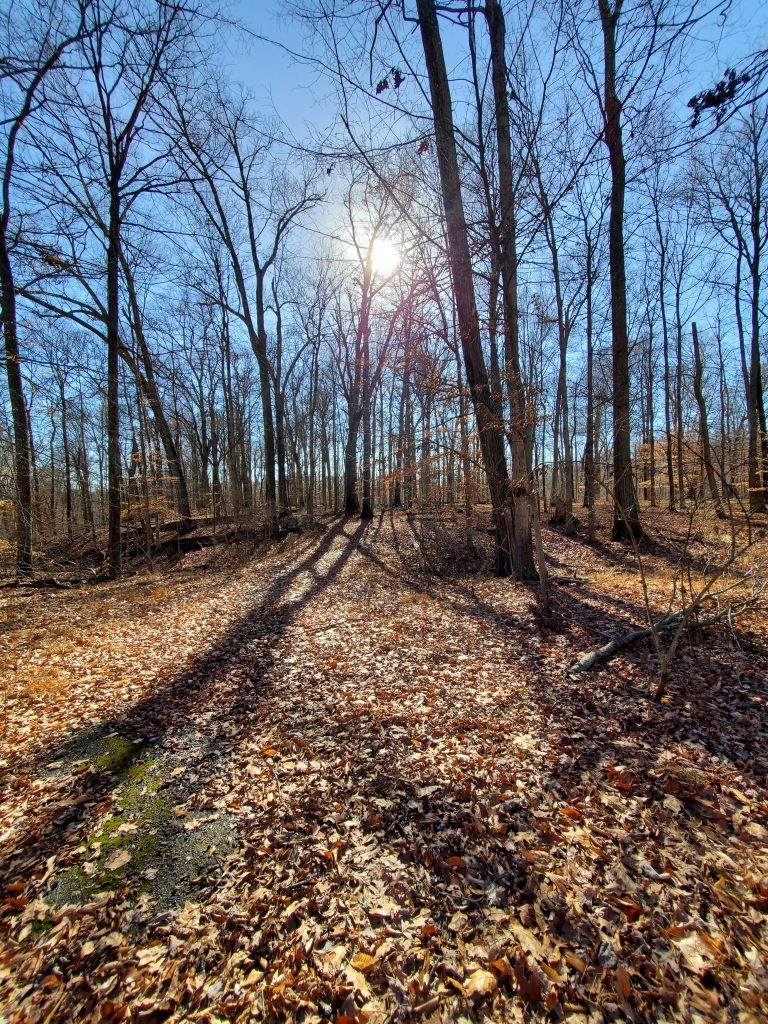 Montgomery Houses for Sale: Selling a Lot or Existing Home
Summer calls for change, whether that's a new job, a new personal project or even the beginning of a new home. Maybe you're ready to move on, and you'd like to finally sell some land or your house. Good news: We're here to help and we have clients looking for Montgomery houses for sale and lots in the area, as well.
At Hensley Homes, we know the ins and outs of the Cincinnati area like the backs of our hands. Our clients are actively looking for places to build in Montgomery, Ohio. In fact, we are currently building several new luxury custom homes in the Meadows at Peterloon, an exclusive enclave near Montgomery. While it's located in Indian Hill, it has easy access to parks and retail services in Montgomery.
Montgomery is well-established and so much of it is already built out. For existing homes, we can even offer teardown and build services.
You may be unsure of where to begin when thinking of selling an existing home or a lot you are no longer interested in. We understand these transitions can be a challenge. Here are some of our tips on selling land in Montgomery:
Research the Area
Conduct some research on the Montgomery real estate market. You can analyze recent property sales data to understand the fair market value of properties similar to yours. Also, be sure to consult with a professional appraiser to obtain an accurate assessment of your property's value. This will help alleviate anxiety and ensure that you're making the right moves.
Set the Right Asking Price
After your land has been appraised, set a realistic price. In doing so, you'll increase your chances of attracting serious buyers and achieving a successful sale. Our in-house real estate agent, John Hensley, can help you make wise decisions on pricing.
Showcase Your Property's Unique Features
Montgomery offers a variety of appealing characteristics, such as its small-town community feel, its closeness to parks and its excellent school systems. Identify the key selling points of your property and emphasize them in your marketing efforts. You could even hire a professional photographer, and showcase these photos in any of your marketing materials.
Be Flexible
Accommodate potential buyers' schedules for viewings, respond to inquiries in a timely manner and be flexible with any proposed negotiations. Demonstrating your willingness to work with others can help foster a positive atmosphere and encourage the selling process.
Questions on Selling Land or Montgomery Houses for Sale?
The Hensley team is happy to answer your questions and have a discussion about your next steps. Our clients are actively looking for land to build on, and we'd love to highlight your property. If you plan to sell, reach out to us today for a free assessment of your lot.
---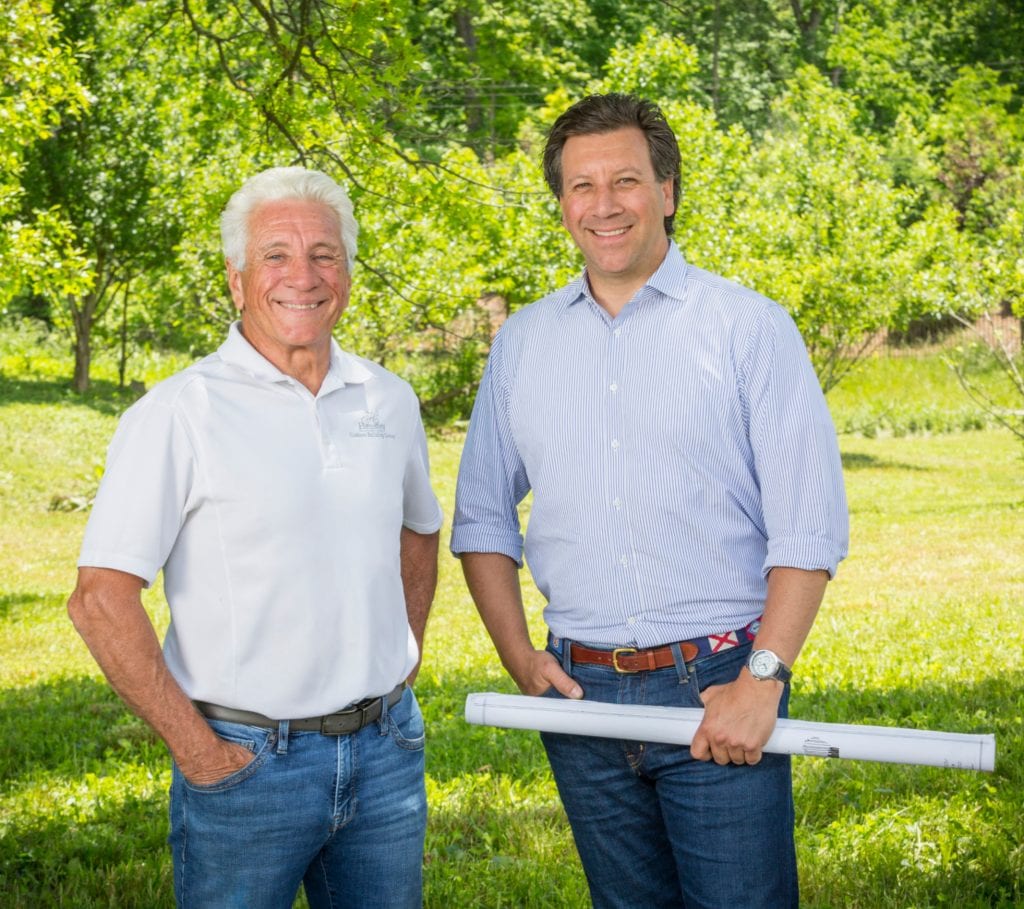 Ready to Join Over 400 Happy Cincinnati Custom Home Builder Clients?
Contact us to start your dream home conversation. From choosing the right lot to building the home of your dreams, we have helped over 400 families build what matters. Contact us to schedule an appointment.
---