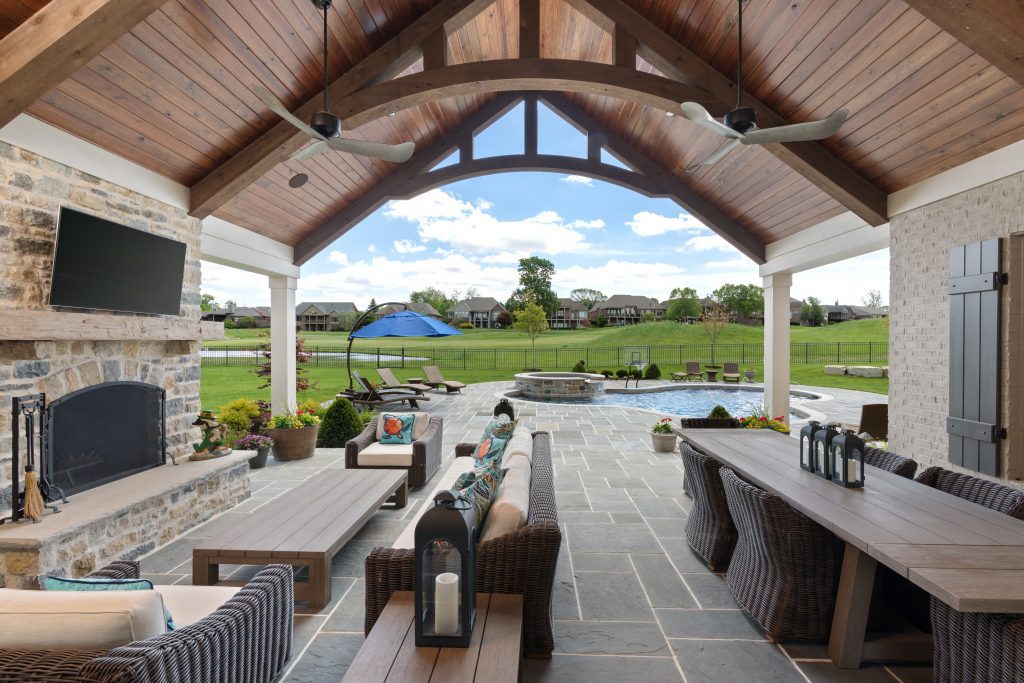 The importance of mental health and well-being is becoming more realized in today's society. Creating safe spaces can be a contributing factor to improving our lives in all aspects. With the increase in spending time at home during the pandemic and the switch from in-office work to online, the need for adjustments to be made is crucial for a calm environment. Here are some tips for designing your home for wellness, and how your new custom home can be your happy place: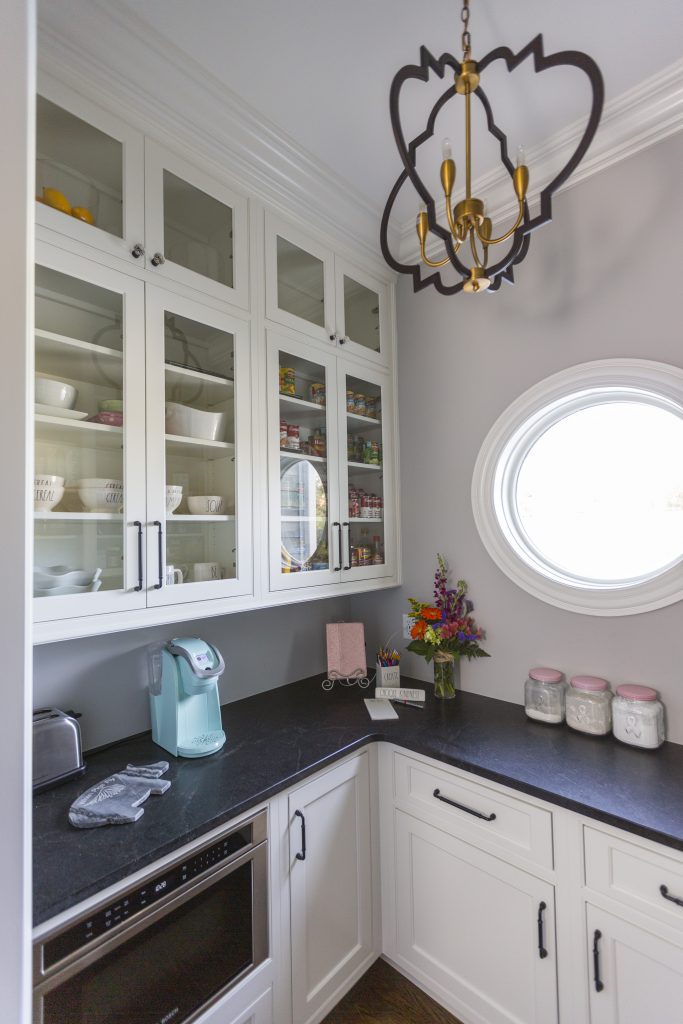 Organize Your Kitchen
This can be a big task considering many of us have several junk drawers littered around the house, or cabinets filled with knick knacks with no place to go. As you design your custom home for wellness, consider how to create a kitchen that hums with order and radiates calm. One place to start would be your home's kitchen cabinets or pantry. Think about what type of containers you'd like to use for storage and plan your shelving accordingly. Consider clear containers that allow you to see ingredients more easily and can inspire healthy snacks and meal preparation.
After a hectic day, trying to prepare food in a disorganized kitchen is not a recipe for calm. Work with a kitchen designer to think through the types of cabinetry and prep areas you would like for your new custom kitchen. Remember, if it makes you happier to share the kitchen duties, design the space so it works for two chefs (or one cook and a designated cleanup helper).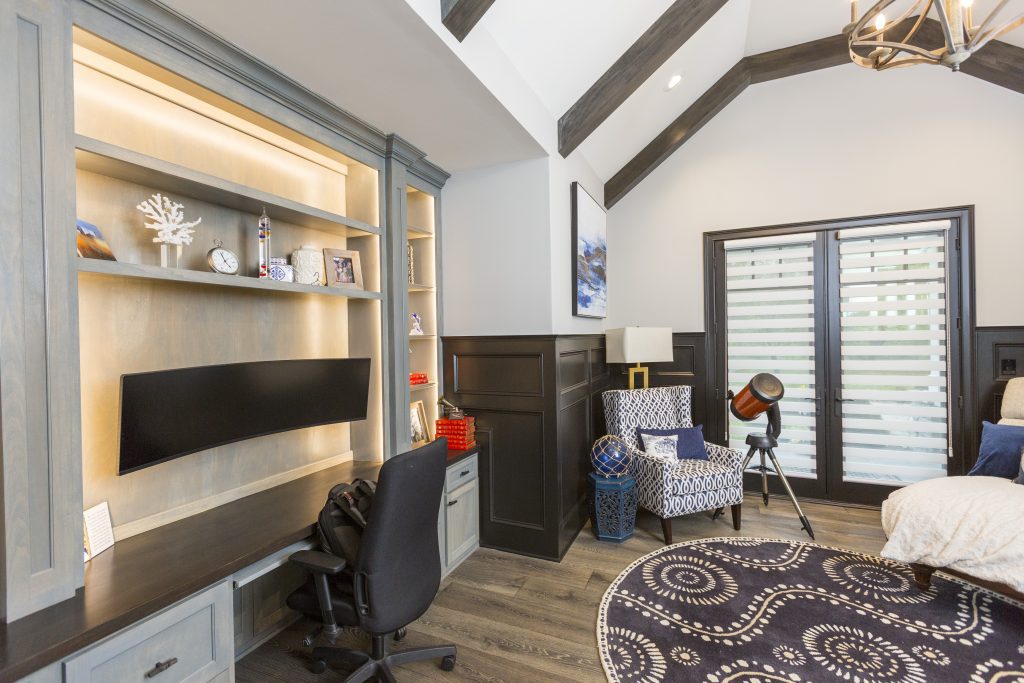 Create a Motivating Workspace
Gone are the days of makeshift home office spaces that do not serve a functional purpose or are exposed to distractions. As you design your home for wellness, try to find a workspace away from outside noise such as a TV, so your full attention can be on work. Since sitting in an office can be draining and may affect your mood, locate your workspace somewhere with natural light if possible.
As you plan your home, consider who will be using the office spaces and when. If kids will be doing homework in the office, it might be helpful to be close to places where parents spend time, like the kitchen. If you operate a business out of your home, your office might require an outside entrance and be separate from family areas.
Build a Nice Outdoor Space
It is true that sitting in the fresh air can help make you happier and rejuvenated. Setting up an area outside that is comfortable is beneficial for all aspects of your health. Whether you have your morning coffee with a book, do yoga outside or enjoy grilling, design a place where you can feel the breeze and enjoy nature.
And whether it's outdoors or in, places to play will always add to your mental health and well-being. Consider making room for fun in your custom home plans.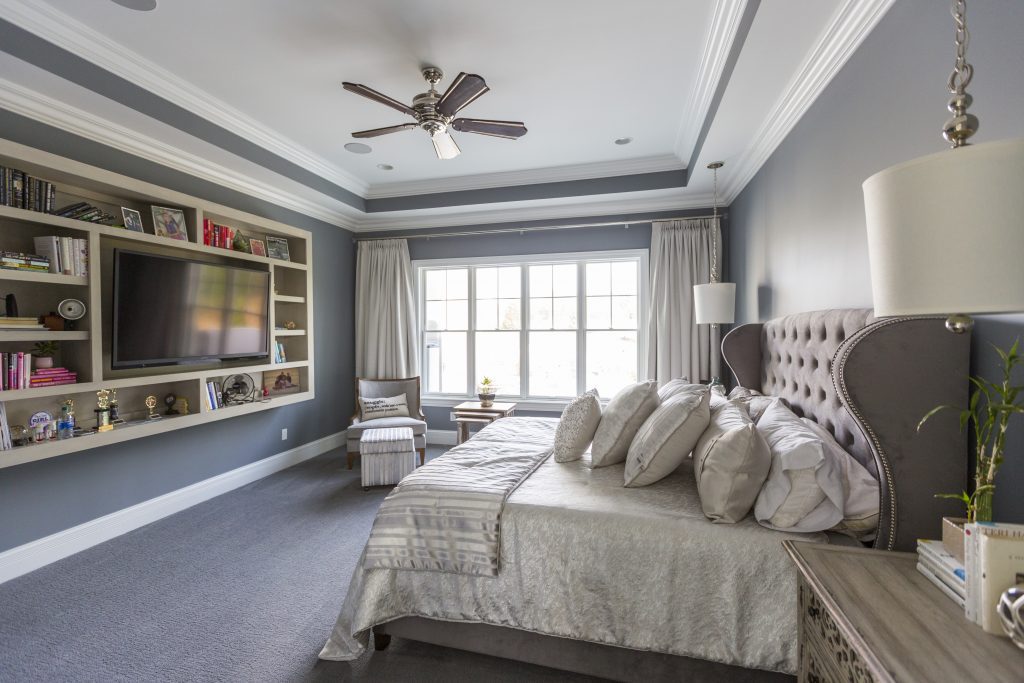 Design Your Bedroom for Comfort
When life gets in the way, it is easy for our bedrooms to become cluttered and chaotic. With clothes askew, beds unmade and clashing colors, the mind can get overstimulated. That's why it's important to be intentional about designing for wellness when developing your new custom home. Curating a peaceful area for your body to relax every night can slow down your thoughts and can help shut out the outside world. For some homeowners, a home plan that includes two primary suites offers many benefits and may be something for you to consider.
Here to Help With Designing for Wellness
Your home should be the place where stress can melt away, and you can be safe and secure. With Hensley Homes, you can be guaranteed an environment to enjoy and feel proud of. Hensley's process includes an in-depth guide to help you understand the steps along the way, with a keen attention to detail. The importance of satisfaction and a feeling of warmth in a new home is on the top of the list for Hensley. Let's work together to achieve a stress-free home for you and your family. Contact us today to start the conversation.