Cincinnati's Premier Custom Home Builder
 Let's Build What Matters.
At the end of the day, you have one life. What matters most is playing catch with your kids, enjoying family time in your living room or gathering friends for dinner in a home that is 100 percent your vision.
Whatever matters most to you, we have the experience and know-how to get you there and to ensure you enjoy the journey along the way.  Above all else, we do what's right. We build lasting relationships with our clients, our network of proven pros and with our community.
When you decide to build with Hensley Custom Building Group, you join an elite group of satisfied home owners including business executives with Fortune 500 companies, physicians, entrepreneurs, local and national politicians and professional sports athletes. Here's why we're different: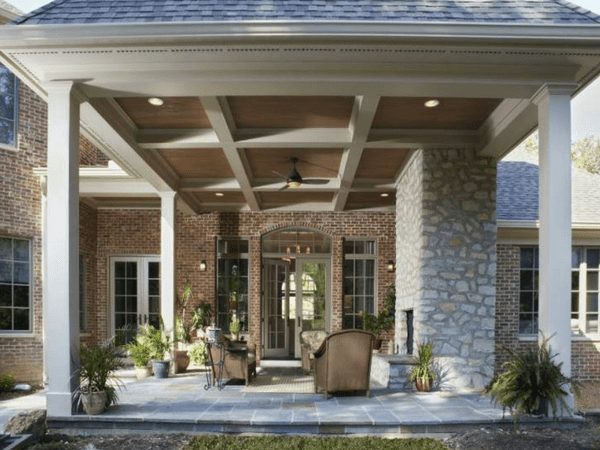 Our Platinum Home Building Experience
Build the dream. Love the journey. At Hensley Homes Custom Building Group, we limit the number of projects we take on each year so our owner, Tim Hensley, can contribute his personal oversight to every home we build. Our pledge to you is our platinum home building experience. This is your dream. Our goal is to ensure that you love the journey.
Meticulous Attention to Detail
Looking for new homes in Cincinnati? Hensley Custom Building Group has, since 1985, built some of the finest custom homes located throughout Cincinnati. Above all else, we do what's right every time. Our years of experience and our proven reputation has helped us to remain one of the premier home builders in the greater Cincinnati area.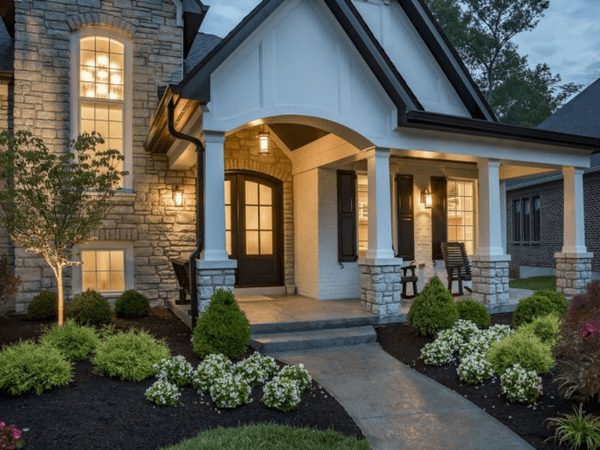 Network of Proven Pros | New Homes Cincinnati
Through the years, Hensley Custom Building Group has built a team of the best artists and craftsmen in homebuilding. We collaborate closely with architects and residential designers that are nationally acclaimed, plus the best local craftsmen and women in roofing, plumbing, cabinetry and more.
Over time, these skilled artisans in custom home design have earned our trust. They know we only accept the best for our clients and we're tough as nails about quality.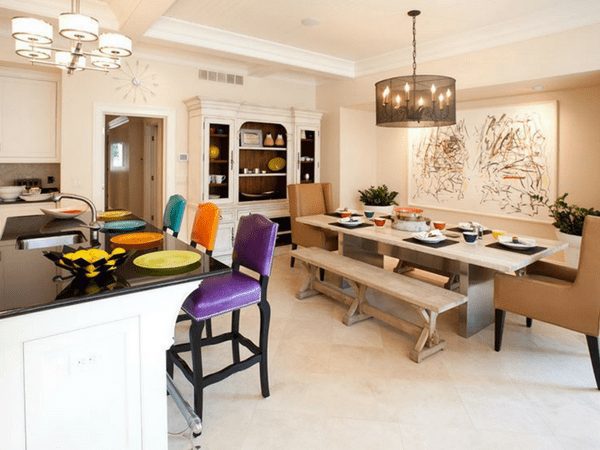 Sustainable Processes & Financial Stability
Hensley Custom Building Group utilizes proven systems to help us track all aspects of our clients' new home project including scheduling, weekly site photographs and all financial information. We involve our clients in every step of the building process so there are no surprises.
We use the latest project tracking tools to digitally monitor your project costs in real time. That way you are always up to date and everyone has the latest information.
Most of all we are a locally owned family business and will be here for you when you need us.
Members of the Premier Builders Group of NAHB
Hensley Custom Building Group, as a premier custom home builder in Cincinnati, is proud to be a member of the prestigious Builder 20 Club of the National Association of Home Builders (NAHB).
First, we are honored to work alongside such dedicated craftsmen. In addition to being a long-time member of the National Association of Home Builders (NAHB), we are also members of The NAHB Builder 20 Club. Secondly, this small group of nationally recognized and award-winning luxury custom home builders are carefully selected by invitation from the NAHB.
Most of all, the members' homes are the finest in their respective areas. The Club meets semi-annually. We also communicate regularly as an informal board of directors for each other. Notably, the mission of the club is to raise professional standards in construction techniques and practices.
Our membership in this club, one of 12 administered by the NAHB, allows us to bring the best industry practices to our clients.
Below is the list of builders from across the country who have played a pivotal part in the success of the Builder 20 group:
Regency Builders of Pewaukee, WI
Stonewood Custom Home Builders, LLC, of Wayzata, MN
John Buchan Homes, LLC, of Bellevue, WA
Schultz Construction Company, Scottsdale, AZ
E.B. Mahoney Builders Inc. of Bryn Mawr, PA
Platinum Series by Mark Molthan of Dallas, TX
Mueller Homes of Sykesville, MD
GD Nielsen Homes, LTD of North Vancouver, BC
Teton Heritage Builders of Bozeman, MT and Jackson Hole, WY
Diamante Custom Homes of San Antonio, TX
Gabriel Builders, Inc. of Northwestern SC & NC
Mike Schaap Builders of Holland, MI
Starr Homes, LLC of Overland Park, KS
Are you ready to start your dream home conversation?
We develop special long-lasting relationships with our clients built on trust, mutual respect and personal attention. We get to know our clients by listening to their expectations and providing individual attention to those desires. Our relationships go beyond business and last long after the house is complete. Our reliability and continued commitment to the houses we have built is unsurpassed.