The pandemic has had a rather significant impact on the wants and needs of homeowners. Because people are spending more time at home, the atmosphere and functionality of their space has become more important than ever. According to Houzz searches, dedicated spaces for work, pools and room for art and exercise are just some of the desires that have sprouted from the changes in the past year. Let's take a look at some of the home trends of 2021 to keep in mind when designing your custom home.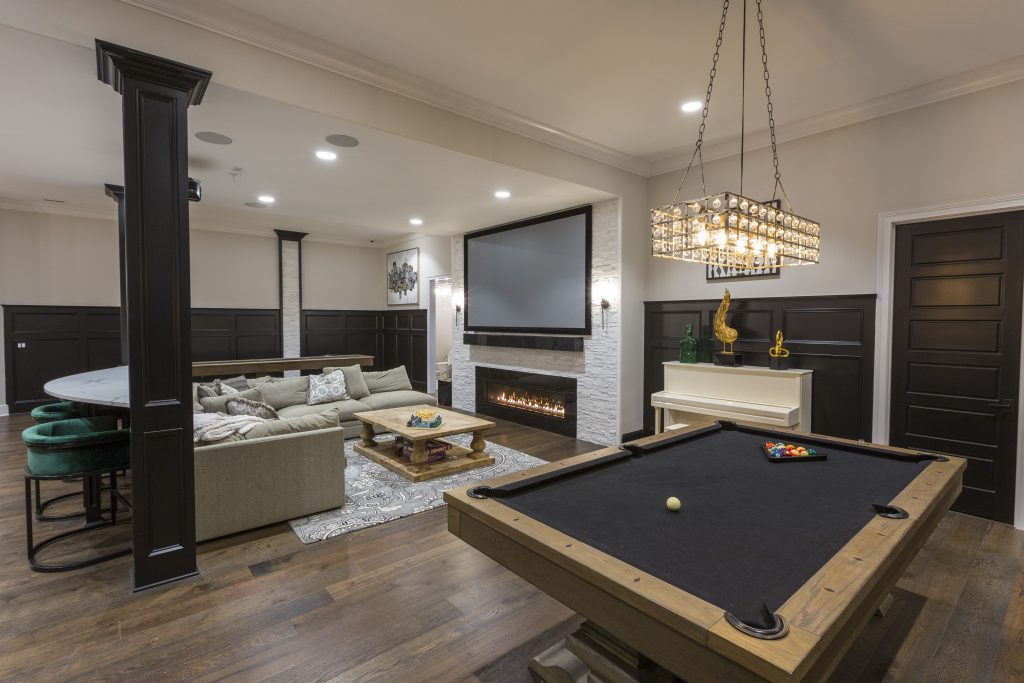 Dedicated Activity Spaces
Over the past year entertainment like gyms, arcades and movie theaters made their way into the convenience of our homes. Space was made for home offices and mini bars while finished basements became home gyms, movie theaters and game rooms. We learned the importance of designing homes that are adaptable and accommodating to change. Searches for all of these amenities increased over 100 percent in the past year. As health, both mental and physical, became more of a priority, so did the need for convenience of and accessibility to an environment for fostering a healthy lifestyle.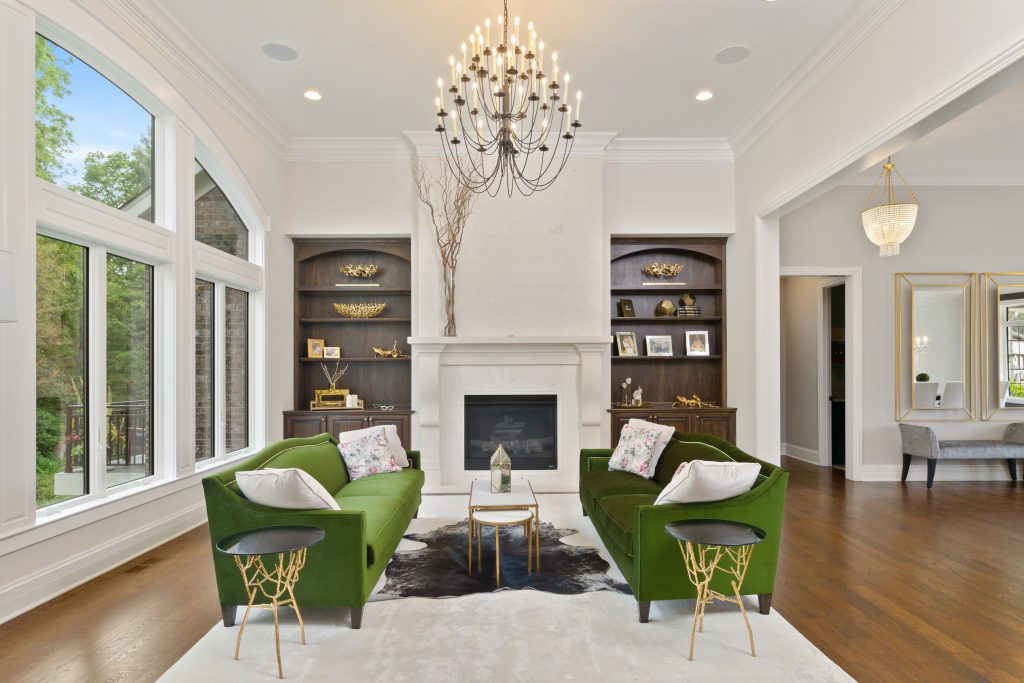 The Color Green
Popular color palettes are transitioning from clean and cool whites, grays and blues to warmer hues according to recent Houzz searches. Green became a popular search as an accent color on Houzz in the past year. Green accent chairs and walls were all the rage as they brought vibrancy and a new sense of life into homes. Incorporating the color green into the design of your home can be as simple as choosing an emerald colored backsplash in your kitchen or olive tile in your master bathroom. Take a step outside and utilize Mother Nature's radiant tones of green by designing gardens and landscaping.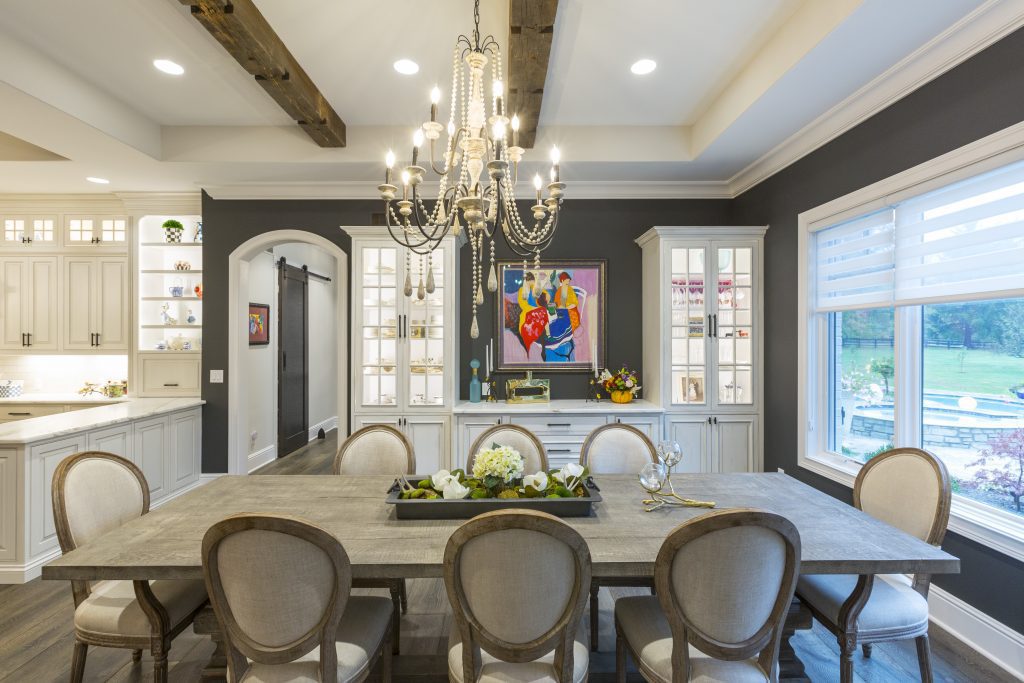 A Focus on Decorating
Spending more time inside and at home means spending more time looking at it! Integrating art, plants and decorations that spark joy is a great way to add comfort and bring excitement into your home. Searches for practical decor and home accessories like accent pillows and couch covers increased majorly on Houzz in 2021.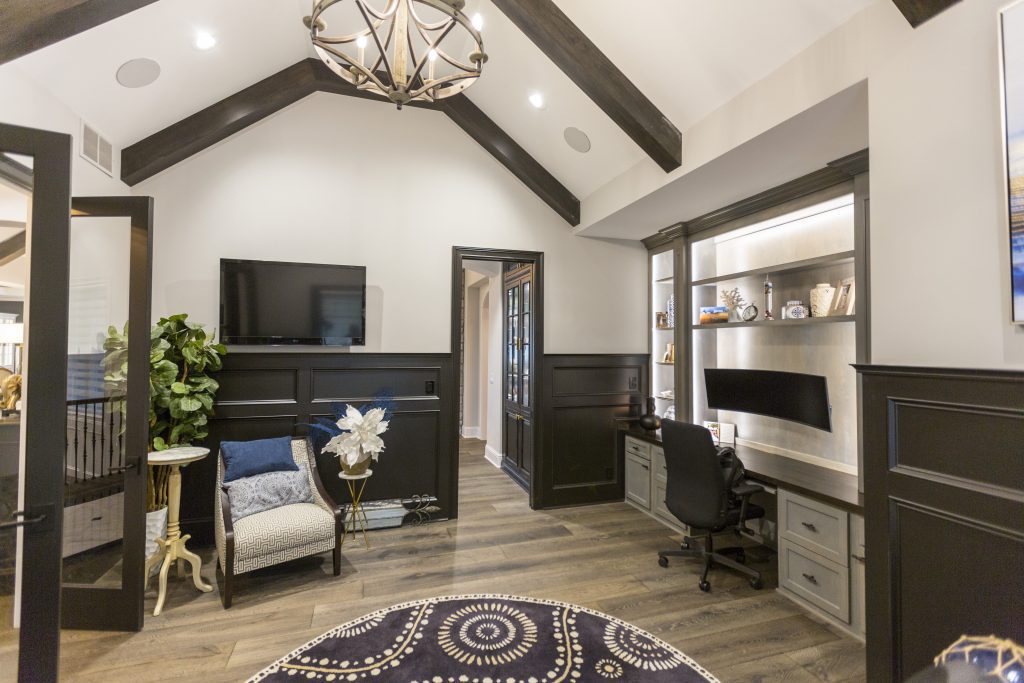 Flexible Design
If the 2021 home trends have told us anything, it's that homeowners want to get as much use out of their home as they can. This is where flexible design comes in. Creating an office that can double as a TV lounge area is a perfect example of flexibility. Another flexible feature is a Murphy-style bed that folds out from the wall. Something like this would be a part of the home design planning process as you'd want to build a wall large enough to include the bed and you'll want to consider placement of outlets and wall lighting.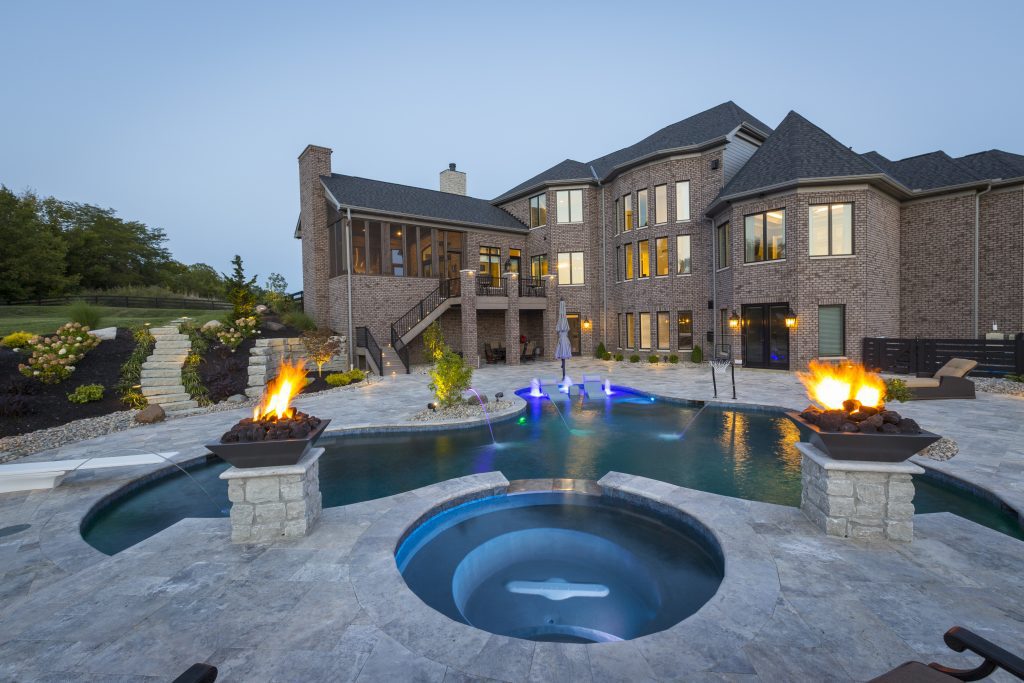 Swimming Pool Design
For a lot of people, not being able to go to the gym also meant not being able to go to the pool. This encouraged home design and trends to spread to the outside. Searches for pools with accessories like slides, fountains and hot tubs skyrocketed.
Bake These 2021 Home Trends Into Your Custom Home
As you're planning and designing your custom home with us, keep these trends in mind. Designing features you'll love is exciting but takes planning and consideration so contact us when you're ready to get cooking!
---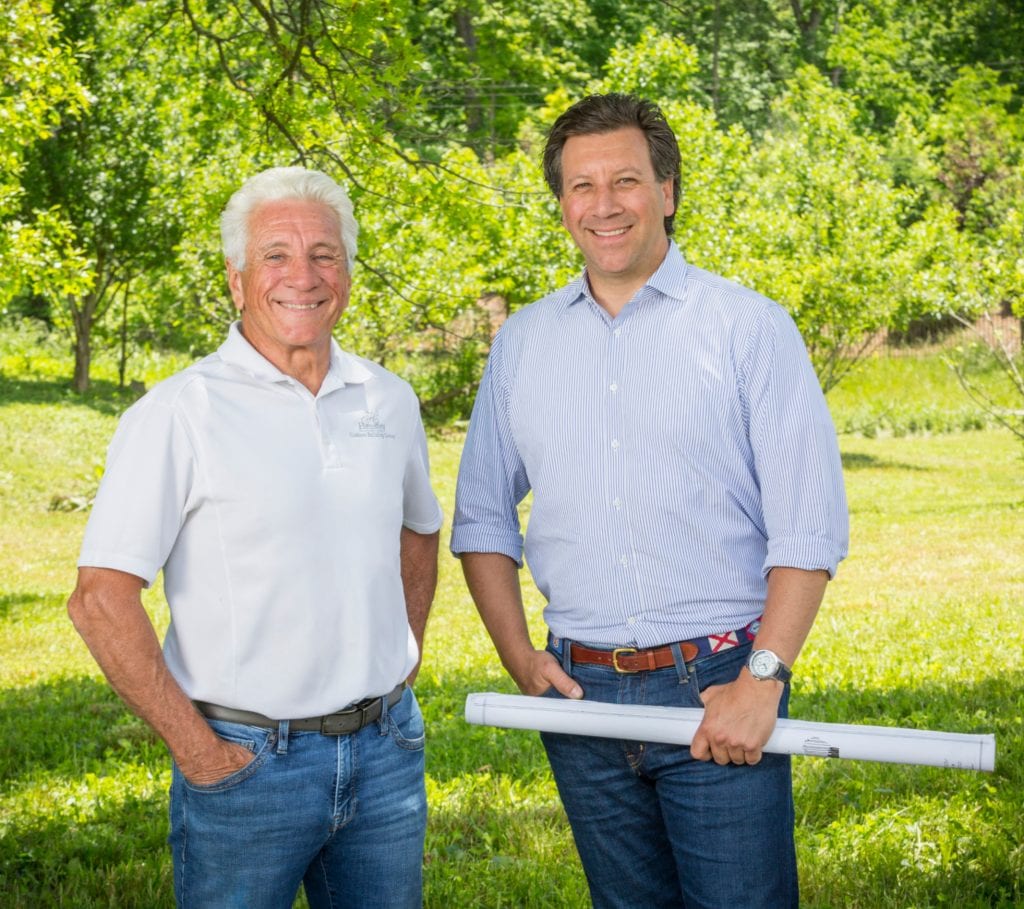 Ready to Join Over 400 Happy Cincinnati Custom Home Builder Clients?
Contact us to start your dream home conversation. From choosing the right lot to building the home of your dreams, we have helped over 400 families build what matters. Contact us to schedule an appointment.