Luxury homes deserve a truly special location. New Twin Fences lots for sale provide the best of town and country living. Now, the opening of additional properties in this established Indian Hill community presents a unique opportunity. 
Close to the shops and restaurants of Montgomery, the Twin Fences community maintains the private, estate lifestyle that is the hallmark of Indian Hill.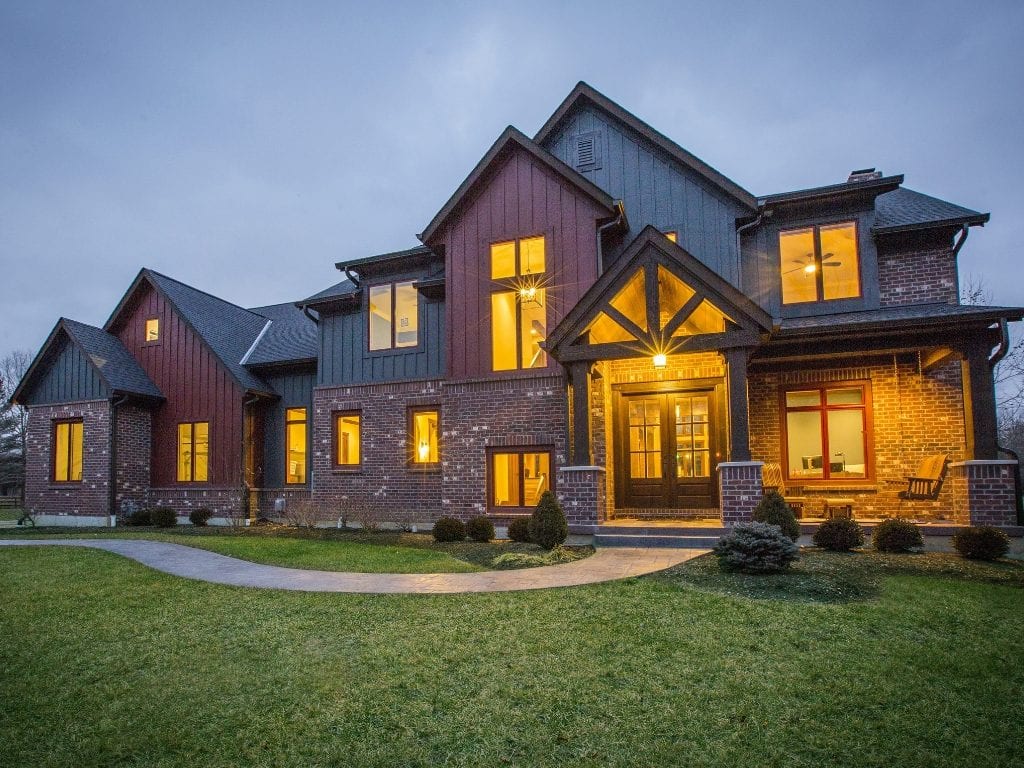 About Twin Fences
Once part of the Peterloon Estate property, Twin Fences is an established community that's home to a collection of luxury homes. About 10 new home sites are currently being drawn up. These Twin Fences lots for sale will range in size from 3 to 5 acres and be priced around $750,000 to $950,000. 
The development is part of the Village of Indian Hill, a suburb on the east side of Cincinnati. Twin Fences is in the northern section of the village and borders Montgomery, with its charming village and array of shops and restaurants.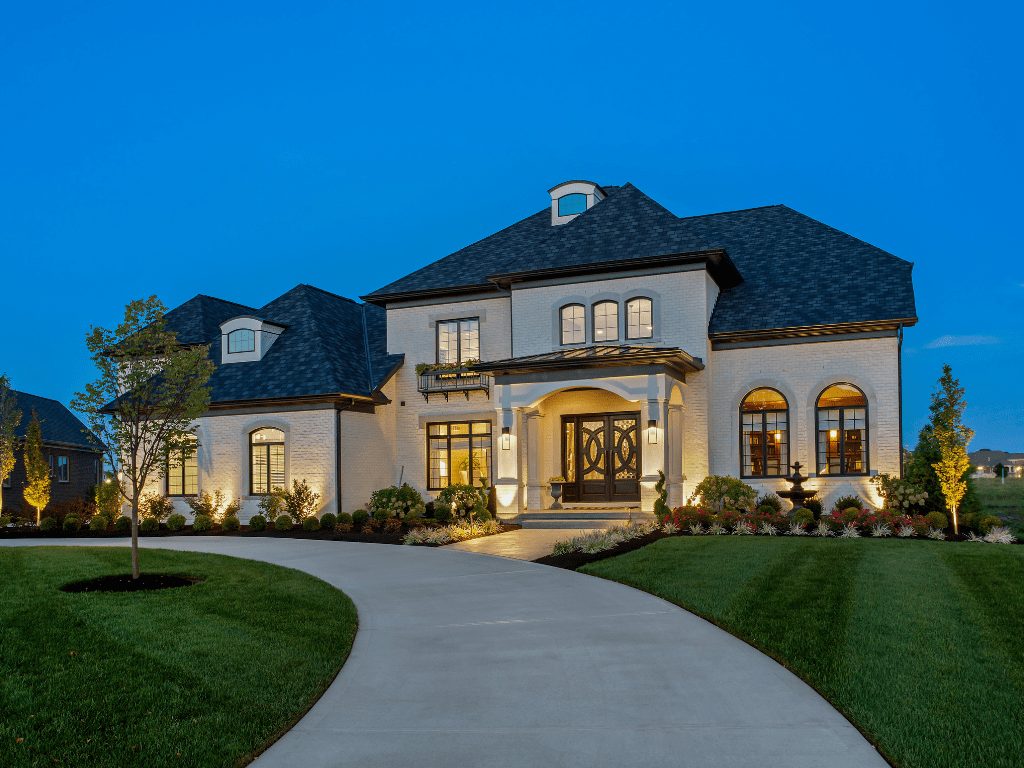 Key Facts About Twin Fences Lots for Sale
Location: The Village of Indian Hill 
School District: Indian Hill Exempted Village School District 
Utilities: Public sewer and gas
Lot Prices:  $750,000 to $950,000
Distance to downtown Cincinnati: Approximately 14 miles
Your New Home at Twin Fences 
The development's gorgeous, heavily wooded lots are perfect for custom homes. Our clients work closely with our design team to create homes that suit their lifestyle and "must have" list perfectly. Every home we build is one of a kind and built to our exacting level of craftsmanship. 
Come take a look at Twin Fences lots for sale in this very special community. Contact us today.
---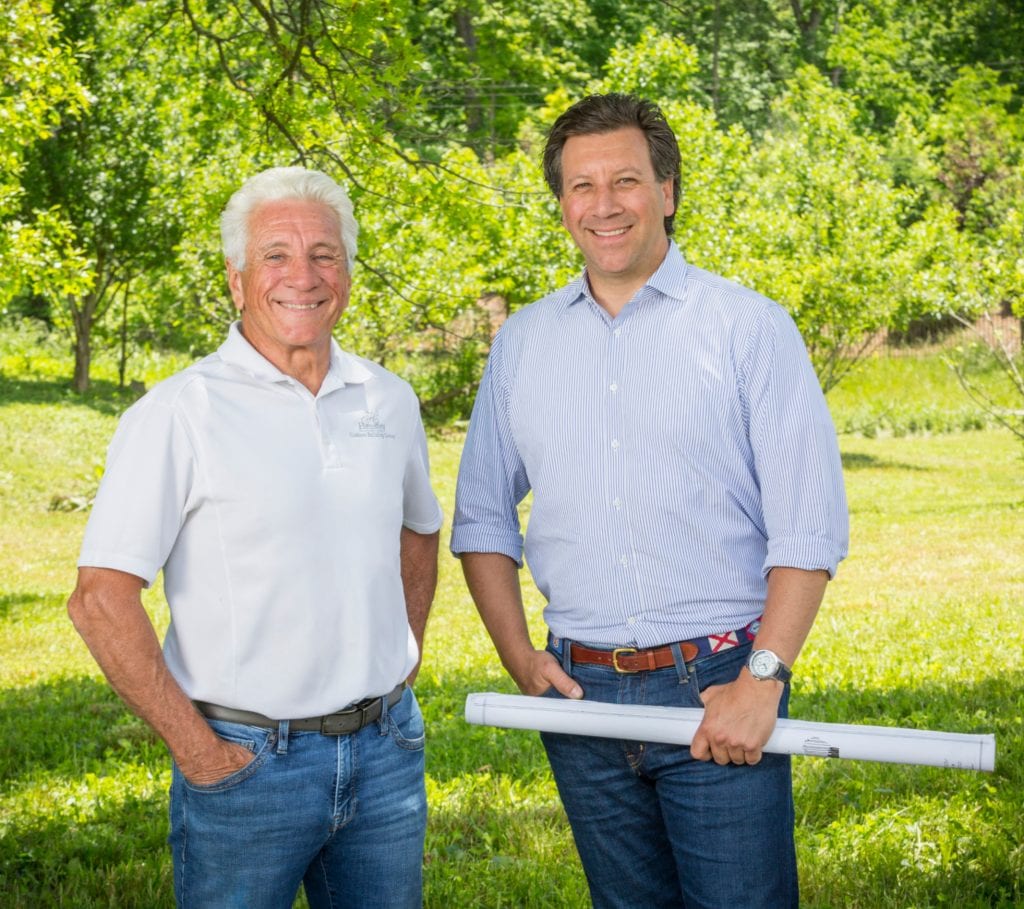 Ready to Join Over 400 Happy Cincinnati Custom Home Builder Clients?
Contact us to start your dream home conversation. From choosing the right lot to building the home of your dreams, we have helped over 400 families build what matters. Contact us to schedule an appointment.