With more than 50 homes built in the village over the last 35 years, it's safe to say that Hensley is the "home team" for the Meadows at Peterloon. "With this new development, we can't wait to build on our legacy of crafting unique custom homes for clients in Indian Hill," Tim Hensley, president of Hensley Custom Building Group said, "and we're thrilled to invite families to this special part of Cincinnati."
Peterloon Estate
The site of the Meadows at Peterloon will encompass acreage formerly part of the Peterloon Estate, a landmark home built by the Emery family in the early 1900s. This unique setting allows for easy access to the walkable shops and restaurants of Montgomery. In addition, families in the neighborhood will enjoy excellent Indian Hill schools.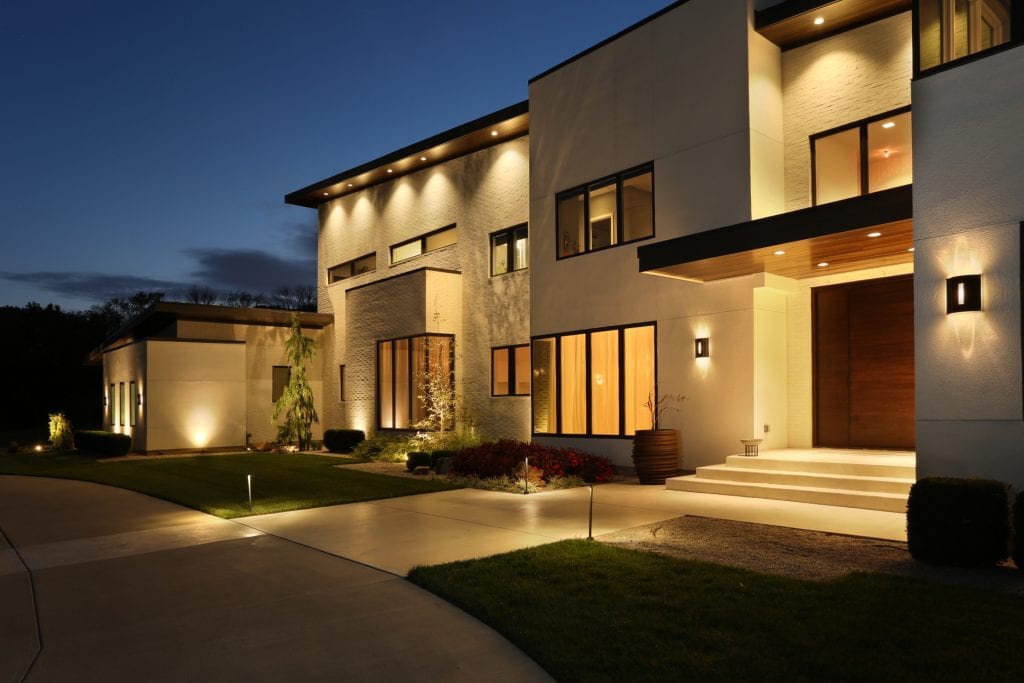 Once In a Lifetime Opportunity
If you're considering a new custom home, the Meadows at Peterloon presents a truly unique opportunity. By contracting with Hensley on a home, you will receive your first choice of lots.
"Building a custom home gives homeowners the chance to create something special," Tim Hensley said. "The homes we've built in Indian Hill have been a wide range of styles, from traditional to lodge style to contemporary to country estate.
"The Meadows combines the best of both the Indian Hill estate feel and the easy access to everything today's homeowners want," he said.
Are You the Next Indian Hill Home Owner?
This Meadows at Peterloon property is so unique, we can't wait to show it to you. If you'd like more information or want to talk about building a custom home, we hope you'll contact us today.