From welcoming front porch to backyard living spaces, this video from Meyer Film + Photo brings you inside one of our favorite recent projects, designed for family gatherings and entertaining. Take a look around, then scroll down for a behind-the-scenes montage of the construction of this new Cincinnati custom home. 



This unique modern farmhouse style home was the subject of two previous blog posts. In the first post, the homeowners, Misty and Brad Meyer, discuss how the signature styles of Chip and Joanna Gaines and Ree Drummond influenced their home's design–especially once they visited these stars' home turf in Waco, Texas, and Oklahoma. The post also shows the evolution of the home's design from rough sketch to finished construction drawings.  
In the second post, the Meyer family discusses how they personalized their home with unique finishes and found a way to incorporate good wishes from friends and neighbors. See how the made their walls "talk"!


Construction of a New Cincinnati Custom Home   

Now that you've seen the finished home, click below to take a look back through the project's progress from foundation to framing and beyond.
Ready to Start?
The Meyers' home started with a vision–one we were happy to bring to life. If you are thinking about a new home, talk to us. We'd love to hear about what you have in mind.
---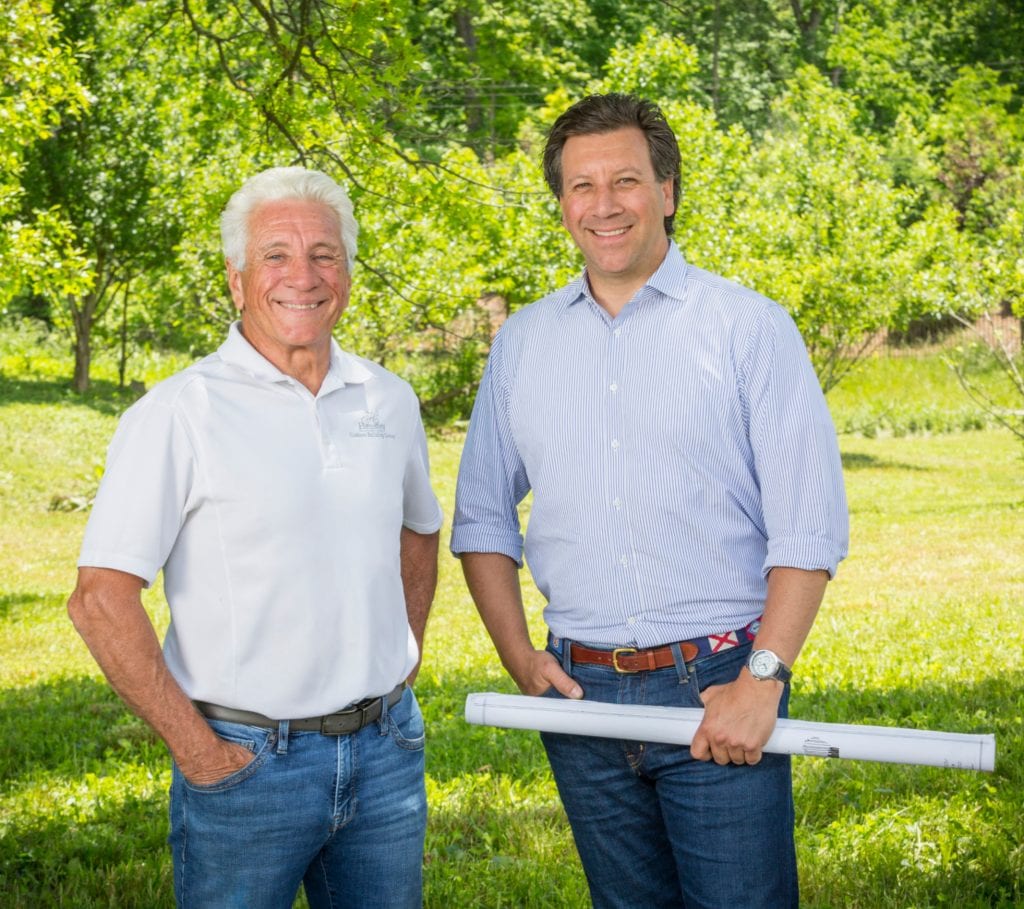 Ready to Join Over 400 Happy Cincinnati Custom Home Builder Clients?
Contact us to start your dream home conversation. From choosing the right lot to building the home of your dreams, we have helped over 400 families build what matters. Contact us to schedule an appointment.