Among all the changes brought on by the pandemic are fears about health in nursing homes, grandparents missing grandchildren, working parents desperate for support and college students suddenly living and studying back home. A home that accommodates everyone helps. There are many reasons you might be looking for multigenerational house plans. 
One of our clients is currently designing a home that will offer separate living space for grandparents.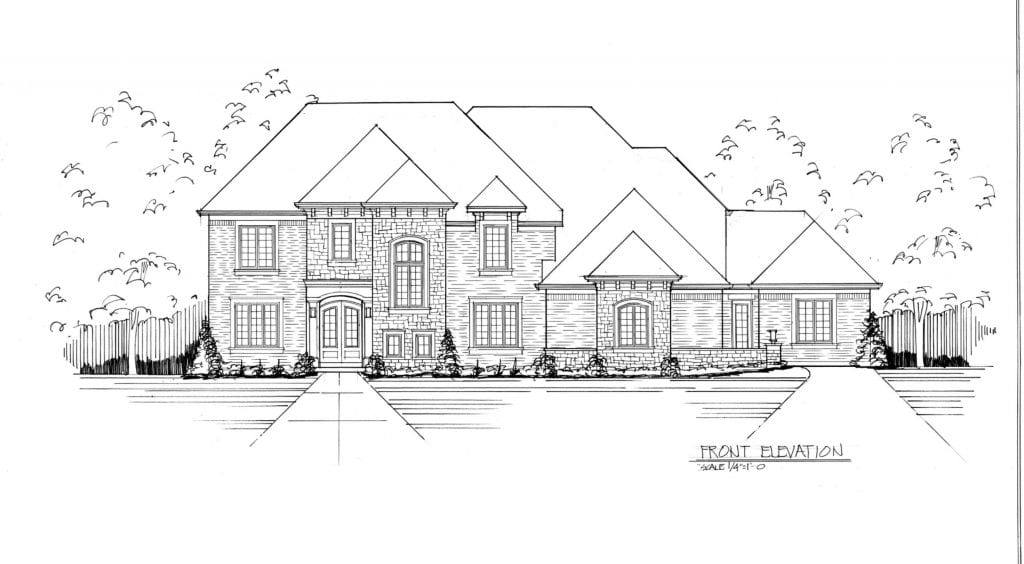 The first floor include separate front entrances for the family and for the grandparent suite. The suite, located on the right side of the plan, includes a generous living area, two bedrooms, a full bath and access to the garage, lower level and family laundry room. The mudroom hallway connects the suite to the rest of the house.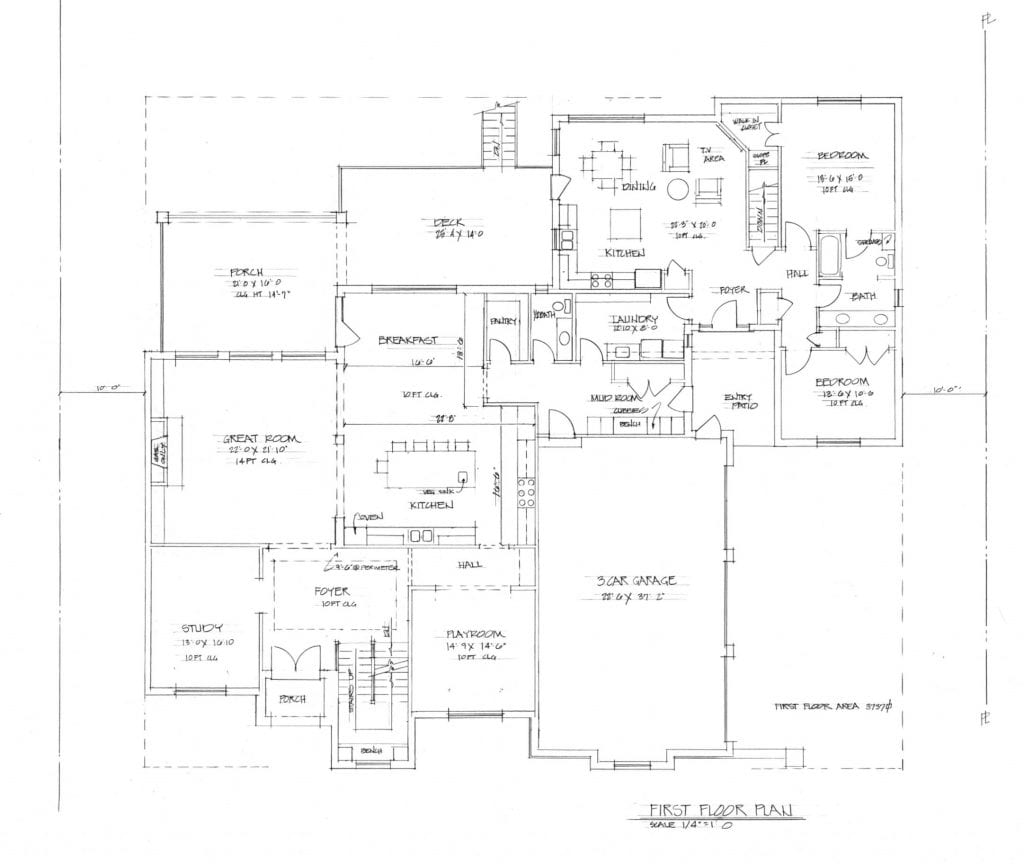 Like some other multigenerational house plans, this home design places the master bedroom suite on the second floor. It includes a luxurious dressing room and bath, and is not far from the home's additional bedrooms. Each of these bedrooms offers an en suite bath and walk-in closet.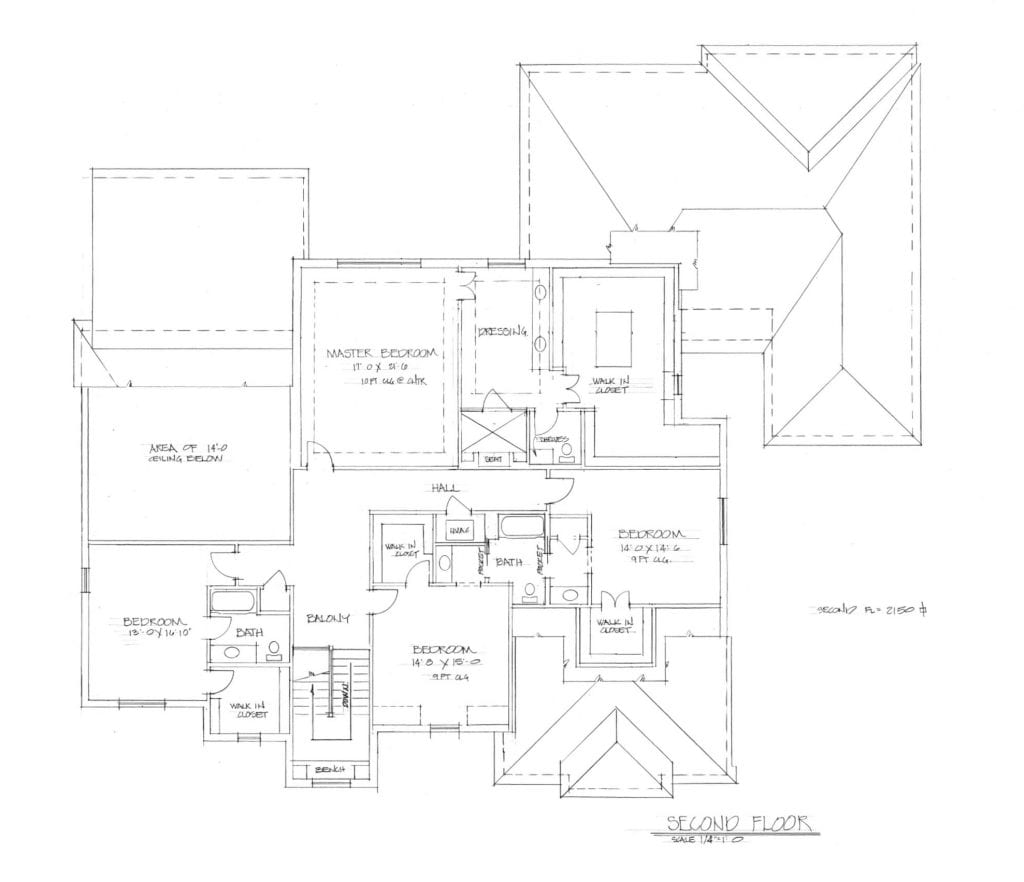 Before you set out to design a multigenerational home, it helps to pinpoint who will be living there. 
Designing for Aging Parents
Whether you call it a mother-in-law suite or granny flat, separate quarters for older relatives are often included in multigenerational house plans. Our custom home clients often choose to design a suite with its own sitting area, small kitchen, bedroom and bath. Access to outdoor space and a separate entrance are nice amenities. Some features, like laundry, can easily be shared with the larger household, or included in the suite.
As you go about developing these spaces, keep universal design guidelines in mind. In general, universal design makes it easy to move through a space in a wheelchair or walker, and accommodates conditions that often come with age: reduced mobility, arthritis and impaired vision.    
Multigenerational House Plans for Grown Children
The "boomerang" generation of adult children who return home to live after college has slightly different needs. They often appreciate privacy, so a separate entrance can be helpful. Space to park their cars and entertain their friends is ideal. Outfitting their area with a kitchenette and laundry provides for independent living. For many of our clients, a lower level is perfect for adult children, especially since they don't have mobility issues concerning stairs. 
Truly Custom Homes
If you want to share your home with several generations, it can be difficult to find an existing house that works. Designing a custom home allows you to create multifunctional spaces that your extended family can enjoy for years to come. 
---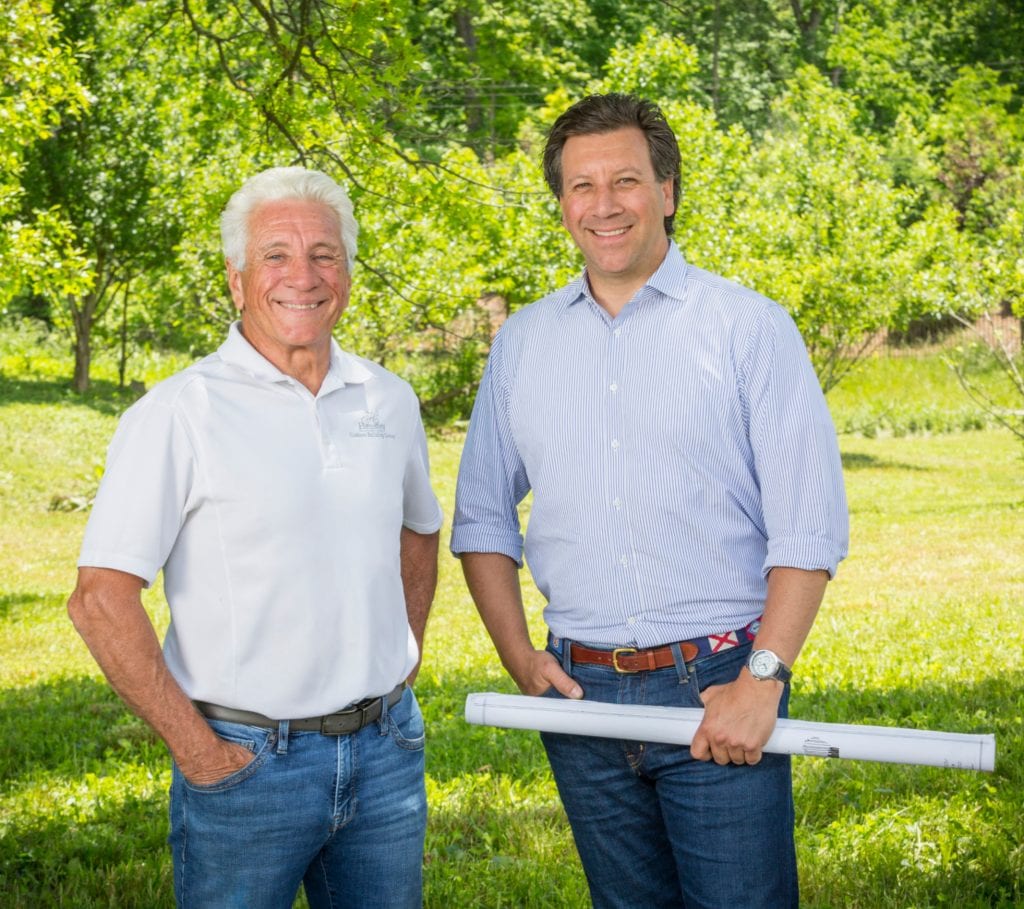 Ready to Join Over 400 Happy Cincinnati Custom Home Builder Clients?
Contact us to start your dream home conversation. From choosing the right lot to building the home of your dreams, we have helped over 400 families build what matters. Contact us to schedule an appointment.